Hand mixer
ErgoMixx
400 W
White
MFQ36300GB
&nbsp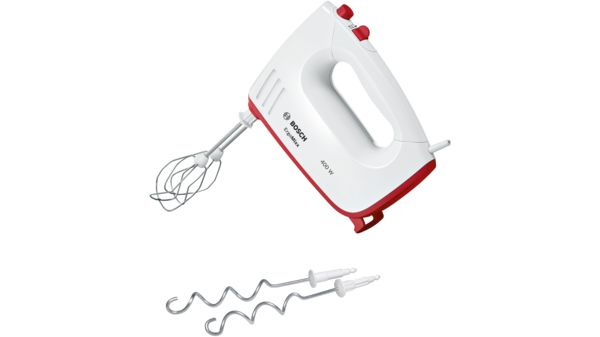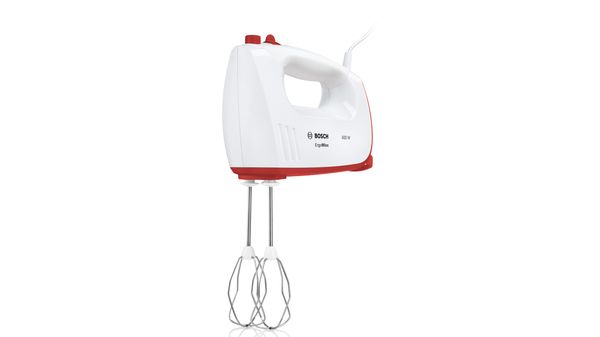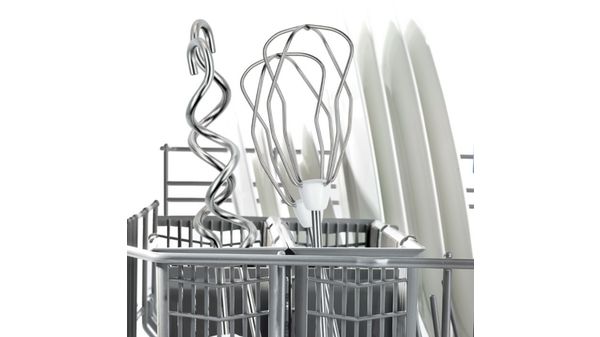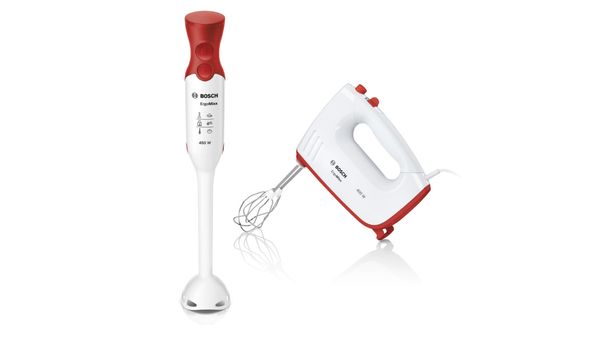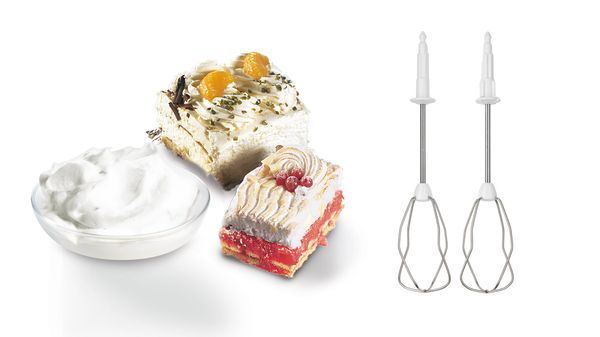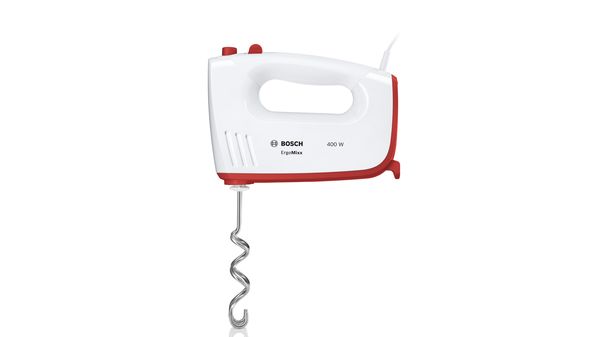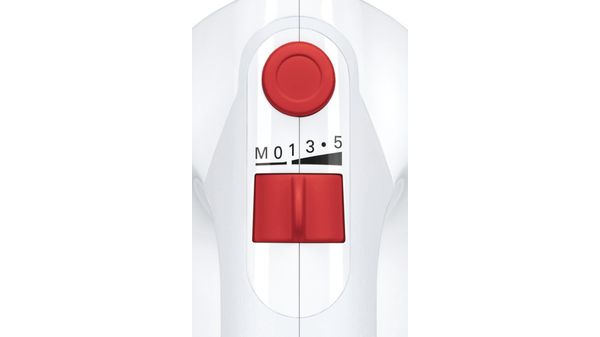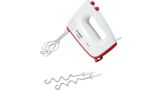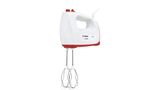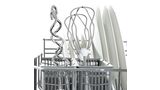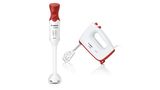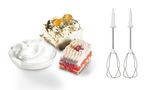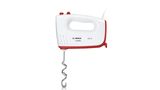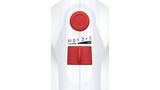 &nbsp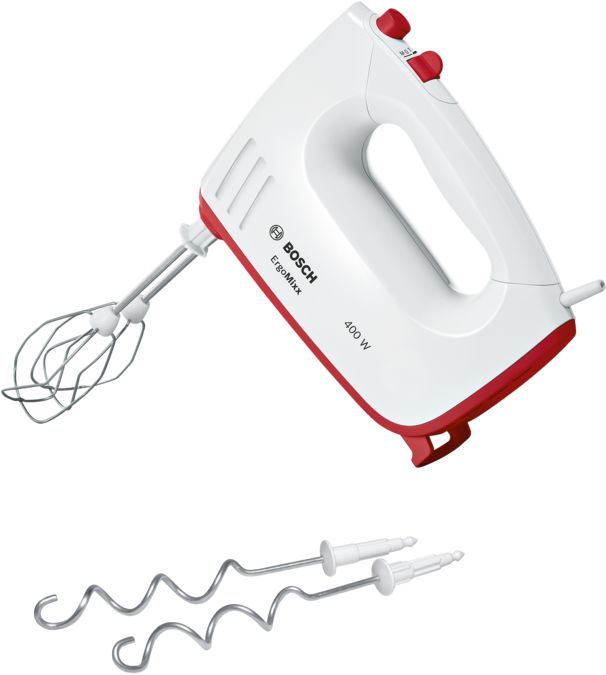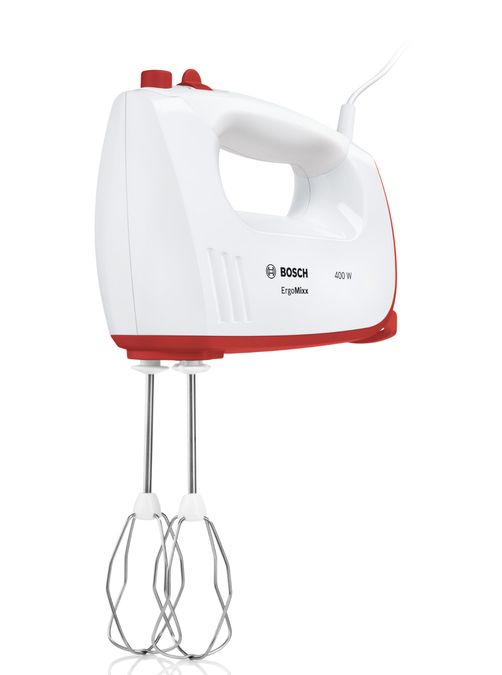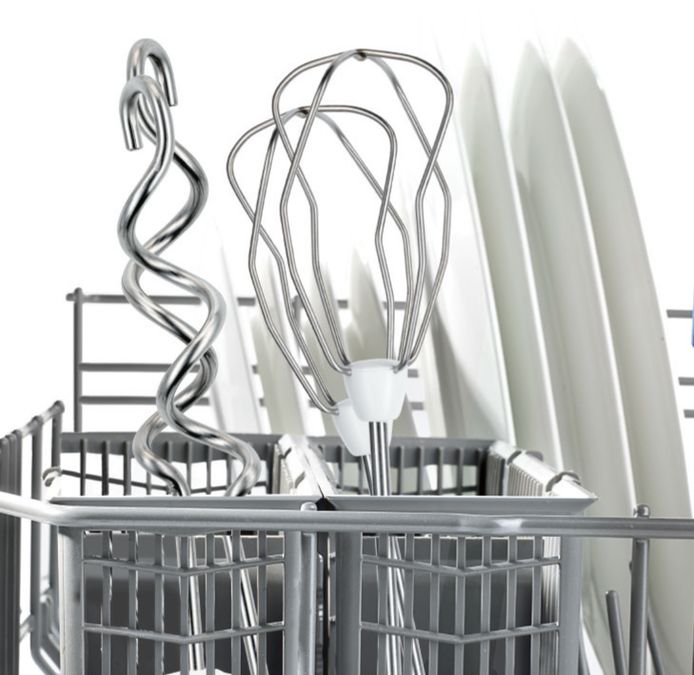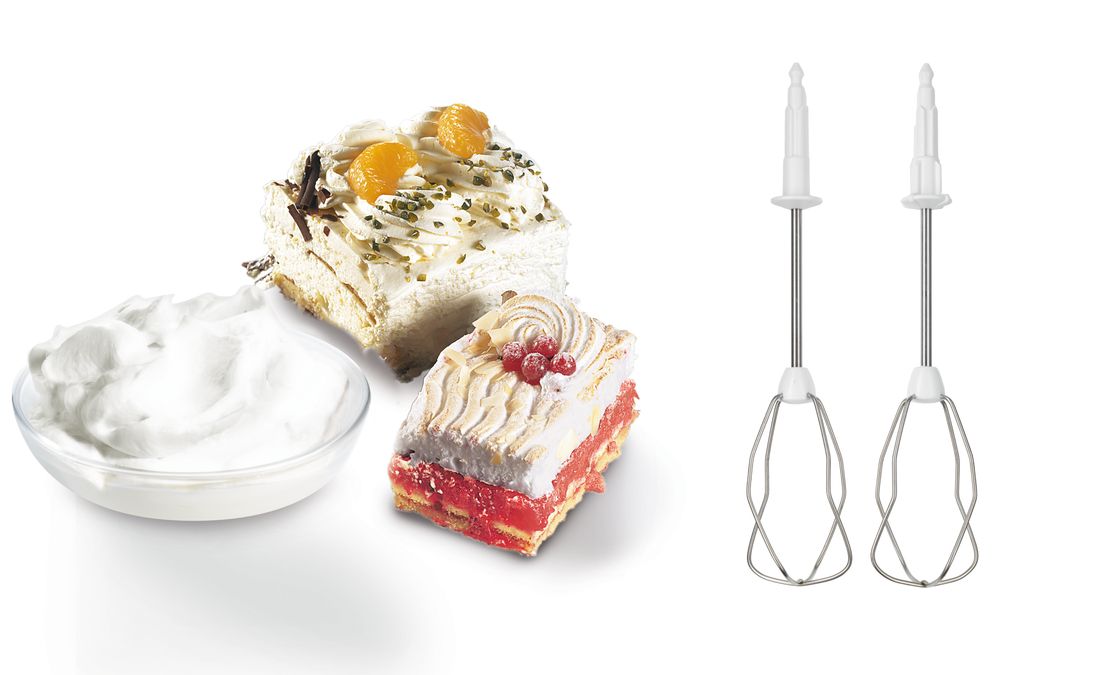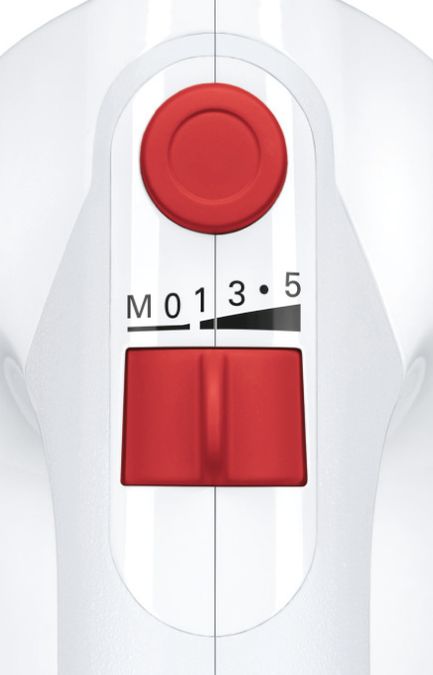 ---
This hand mixer fits perfectly in your hand
The lightweight hand mixer with ergonomically designed handle
Powerful 400 watts motor
Quiet but powerful: five different speed settings
Standard accessories: two whisks and two kneading hooks
Appliance and accessories are easy to clean: The whisks and hooks are dishwasher safe
See less
Highlights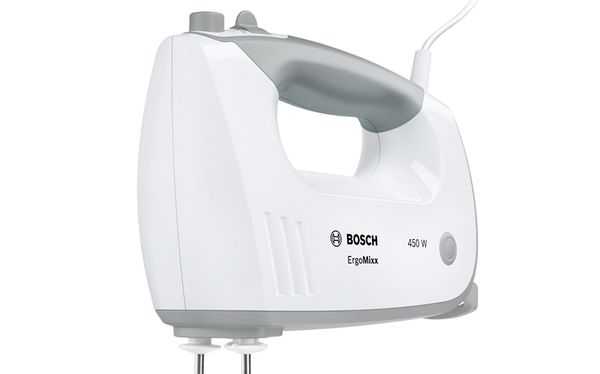 ErgonomicDesign — convenience and efficiency.
The ergonomically shaped handle, large and easy-to-use buttons, low weight and quiet motor ensure quick, effortless and convenient operation.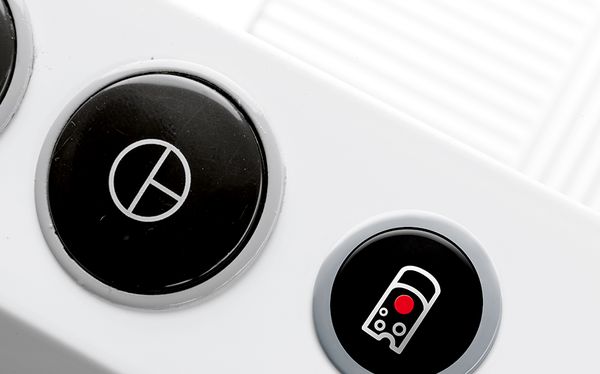 Pulse/turbo function — power at the touch of a button.
An additional pulse/turbo function provides maximum performance at the touch of a button and enables doughs to be perfected or accessories to be operated on the back of the appliance.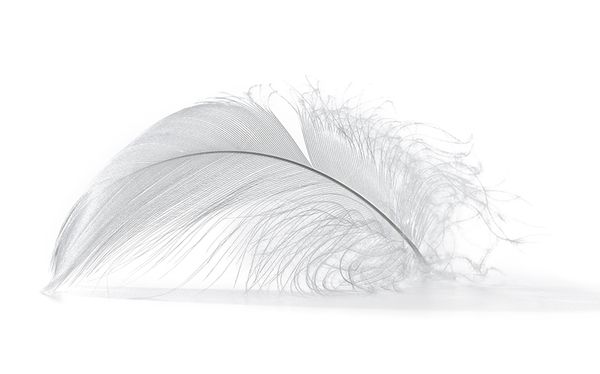 Light — so everything is easy to handle.
The weight has been significantly reduced by using the latest motor technology and materials, making work easier and less tiring.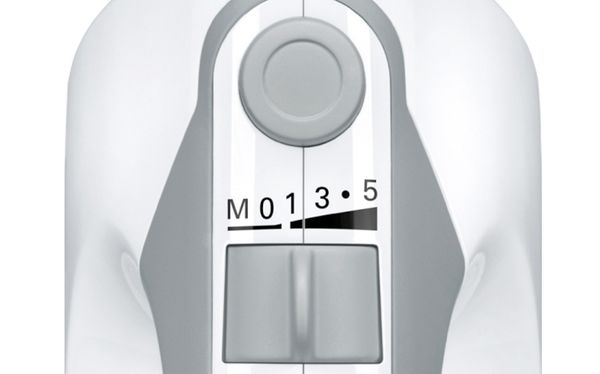 Five speeds — all systems go.
The correct speed is available for each application, along with optimal power for every situation — thanks to the five speed settings.
Dimensional Drawings
Currently there are no scale drawings available.