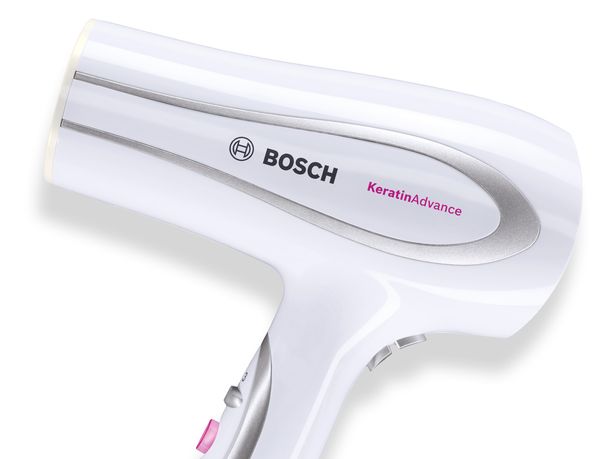 Hair dryers from Bosch: particularly gentle on your hair.
Our hair dryers will not only dry your hair particularly gently, but will also help you to create, shape and fix your style exactly as you want it.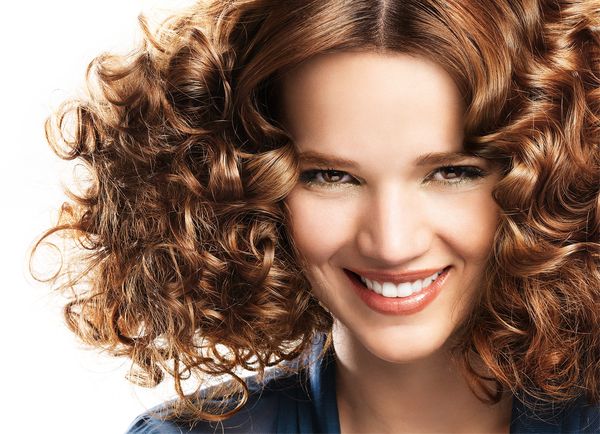 For perfect hair, whatever the trend.
Whether it's a fringe, the sleek look, a bob, glamour curls, back to the 70s, big hair or a short cut – with our hair dryers, hair straighteners, hot air styling brushes and curling tongs, there's no limit to the styling possibilities. Ingenious functions and innovative technologies also guarantee a perfect finish and superb protection for your hair.