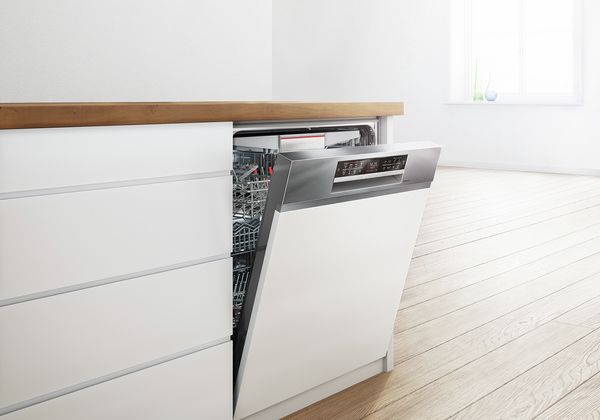 Your Dishwasher is not cleaning properly?
Is your dishwasher not cleaning properly? Then there are several things you can do:
1. Check that the filter is not dirty, cleaning it if necessary.
2. Are your dishwasher's spray arms clean?
3. Does the dishwasher have enough salt and rinse aid?
4. Use a machine cleaner. You can find this in the Bosch Accessories Store.
If none of this works and your dishwasher continues not to work properly, then contact our Customer Service, who will be happy to assist you further.