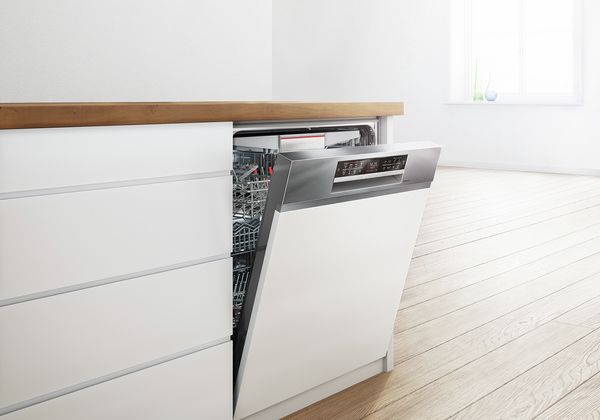 Is your dishwasher is not cleaning the dishes?
If your dishwasher does not clean the dishes, please try the following things:
1. Clean the filter.
2. Stack the dishes correctly and do not overload the machine. Can the spray arms turn fully after loading?
3. Remove coarse food waste, but do not pre-rinse the dishes under running water.
Keep these points in mind and your dishwasher should work correctly again and keep your dishes clean.