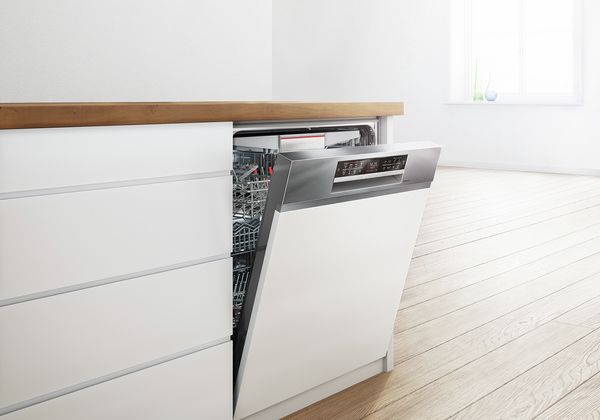 Your Dishwasher is not drying?
There are a number of reasons that your dishwasher might not be drying properly.
1. There is no or not enough rinse aid in the tank. Refill the rinse aid.
2. Have you selected a programme without drying? Select a programme with drying.
3. If your dishwasher does not dry, it could be due to water accumulating in recesses between dishes and cutlery. Ensure that there is sufficient space when stacking.
4. Maybe the combined cleaning product you have used has a poor drying performance. Try another combined cleaning product with better drying performance. Also using rinse aid improves drying performance.
5. Perhaps you have not activated extra drying or enhanced dryness. Try activating extra drying.
6. Maybe the dishes were removed to soon or the drying process was not yet complete. Always wait until the end of the programme and do not remove the dishes for at least 30 minutes after the programme has finished.
7. Do you like to use eco-friendly rinse aid? These have a limited drying performance. It is better to use branded rinse aid. The performance of eco-products may be limited.
Please check all of these things. This should solve the problem of your dishwasher not drying.