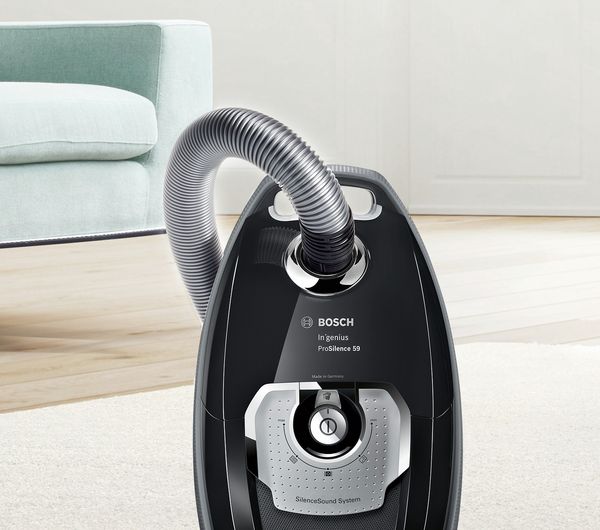 My vacuum cleaner is broken. How can I fix it?
If your vacuum cleaner is broken, regardless of whether it's the vacuum cleaner motor or the vacuum cleaner cable, Bosch Home Appliances Service can help. And within the legal warranty period, free of charge. Please return your broken vacuum cleaner to us at:
Unit 07, 23/F, CDW Building, 388 Castle Peak Road, Tsuen Wan, New Territories, Hong Kong
If you've still got questions about defective vacuum cleaners, call our customer service for more information. You can reach us on our Customer Contact Hotline (852) 2626 9655 (Hong Kong) / 0800 863 (Macau local call) from Monday to Saturday , 9am to 6pm (except public holidays). We'll be happy to help.